FOX Business' America's Nightly Scoreboard Salutes Vets Running for Congress:

There are approximately two dozen vets running for political office. Today's panel of vets included Army Veteran Lt. Col. Allen West, running for a Congressional seat in Florida; USMC Vet. Broan Rooney, running for Congress in Michigan; Air Force Vet. Adam Kinzinger, running for Congress in Illinois; and Army Vet. Katherine Jenerette running for Congress in South Carolina.

In this clip, host David Asman had on four war veterans who are using their values and skills, and throwing their proverbial hats into the ring for Congress in the upcoming elections.

Liveleak requires flash. If you see this message, make sure you have the latest flash player installed. To install the latest version, click

HERE

South Carolina U.S. Congressional Candidate Katherine Jenerette on Fox Business' America's Nightly Scoreboard interview with David Asman. Memorial Day Monday May 31, 2010.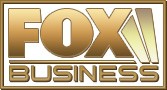 Memorial Day 2010 at 7:00pm Eastern time Katherine Jenerette appeared on FOX Business' America's Nightly Scoreboard with David Asman. As part of an episode-long salute to veterans, David Asman kicked off the May 28 edition of Fox Business' America's Nightly Scoreboard by hosting four veterans who are running for Congress – South Carolina's Katherine Jenerette, Florida's Allen West, Michigan's Brian Rooney, and Adam Kinzinger from Illinois . Asman describerd them as a "refreshing voice that is rising up" and "veterans who want to kick out the incumbents and take their place in D.C.," adding that they are among "nearly two dozen vets" who are "looking to take back Congress and making a real difference."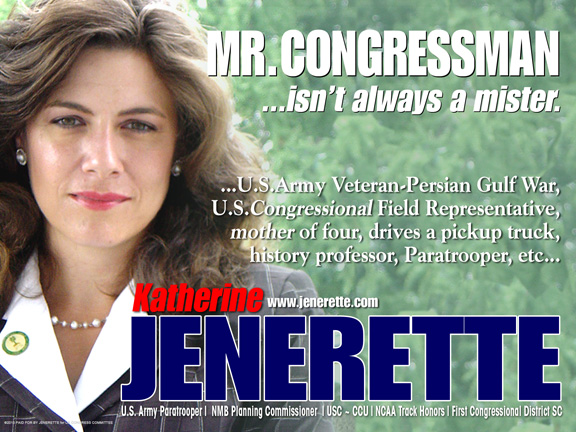 Military Images on this WEB SITE or Linked to This WEB SITE and Information Do Not Imply Endorsement by DoD or Service Branch